<![CDATA[

Spring has finally arrived! Here's some "Spring inspiration" .
I'm getting more and more inspiration for photography & writing. I love Spring, I can tell with no doubt that it is my favorite season. I'm looking forward to long afternoons with Antonin in Paris, walks, picnics and everything we used to do last year.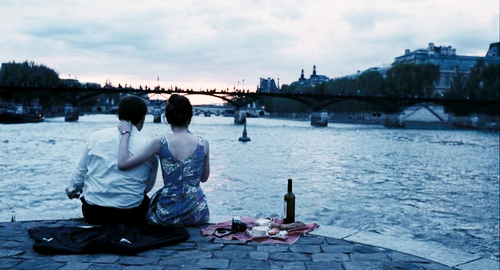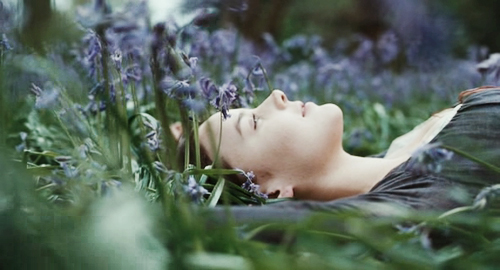 First of all, the new She&Him video-clip IS OUT!! I love Zooey, the way she's dressed and the way she is dancing. She is the cutest girl I've ever seen! ♥
Dresses I'd like to wear.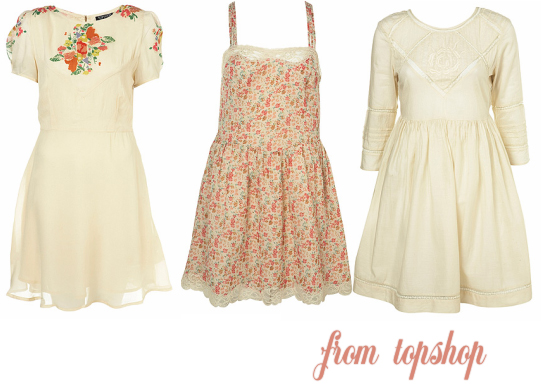 Gorgeous isn't ?

]]>